What Can I Give Him?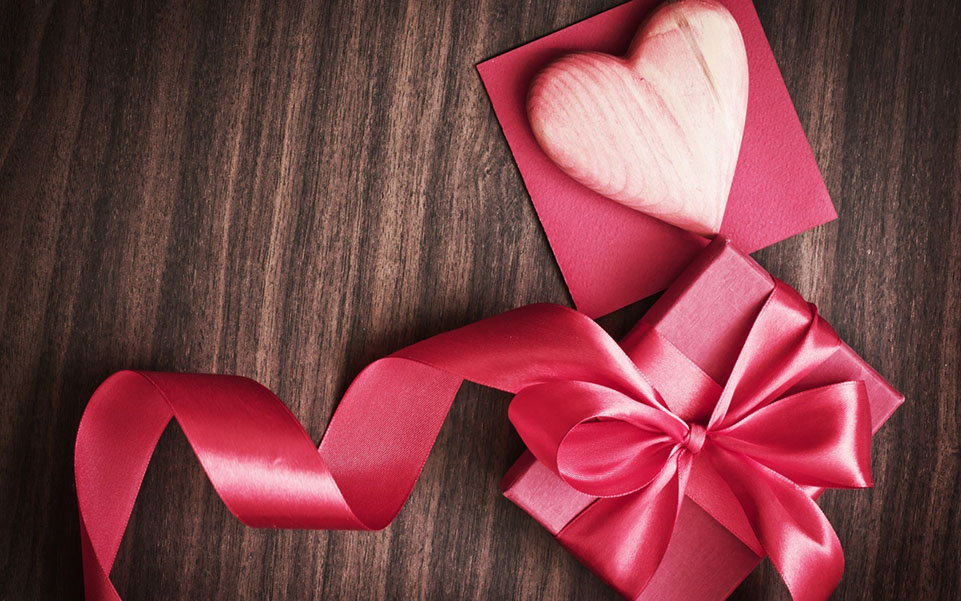 Anyone who knows anything about me, knows that this is my favorite season of all. It is difficult for me to get through fall and Halloween because I am anticipating the Christmas holidays. Even as an adult, it just cannot seem to come fast enough! A time where we celebrate the birth of our Lord and Savior Jesus Christ. For me it seems as if people come alive, and the wonder and excitement in the eyes of children everywhere seems to light up the world!
The giving of gifts to others is most often practiced for birthdays and Christmas. We often spend a lot of time and put much thought into selecting just the right gift. If you're like me, I try to give gifts that I would like for myself. Also, a good rule of thumb is attempting to select something that fits their personality. Whatever ideas you use, the main objective is to give a gift that they will appreciate and enjoy.
The question occurred to me, "what gift can we give to Jesus"? Does it even enter our thought process? The excuse could easily be found in the cliché we've used with many people. "What do you give to someone who has everything?" Yes, He does have everything, and has no NEED of anything. But that does not mean He does not WANT anything from us! The other day I attended a beautiful Christmas concert at Ohio Christian University where my husband was the featured guest artist. The theme of the musical evening was "What Can I Give Him"? Several songs were sung with that the same title, and from the first time I heard the song in rehearsal it touched my heart. Although simple, the lyrics were so thought provoking.
"What can I give Him, as small as I am?
If I were a shepherd I'd give Him a lamb.
If I were a wise man I'd do my part.
I know what I'll give Him,
I'll give Him my heart.
As you are completing your Christmas gift list; and going from place to place while closely monitoring all the attractive sales this year, put Jesus at the top of your list. From the time we are toddlers we are taught that it is better to give than to receive. So, who better to give to than our Savior who gave us life! Of course, He can't use anything that you can purchase from the mall, and although precious, He would be unable to use anything you would make for Him. But the one thing He wants is your heart. When you give Him your heart, it is an act of surrendering your most precious possession. When you give Him your heart, you give Him the love He most assuredly deserves; and in doing so your heart becomes His to constantly fill with the love He has for you. Making the decision to give Him your heart still requires that you put thought into it. What does it mean to fully surrender your heart? Wrapped inside the package of your precious gift is the acknowledgement of your belonging only to Him, and your willingness to sacrifice your will to obey His will. Knowing this, will the answer to the question, "What Can I Give Him?" still be . . . "I'll Give Him My Heart".
Source: First Lady Denise